ELECTRICAL ENGINEERING OFFICIAL CENTRAL LABORATORY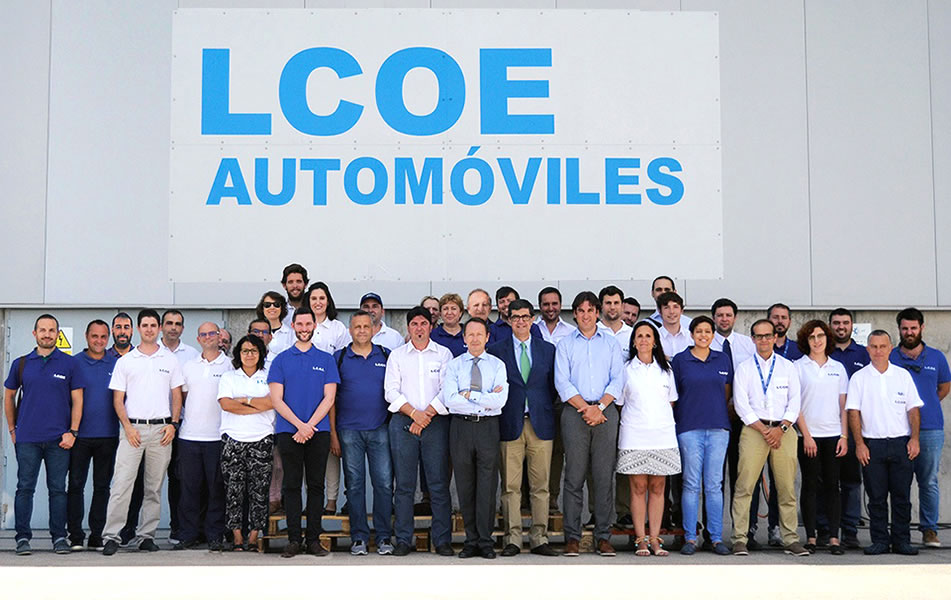 Its presence in different European and international forums such as UNECE groups:
GRB
GRE
TAAM
CEN/CENELEC
AENOR
etc.
shows its service-minded attitude and updating with the rest of Europe and industrialized countries.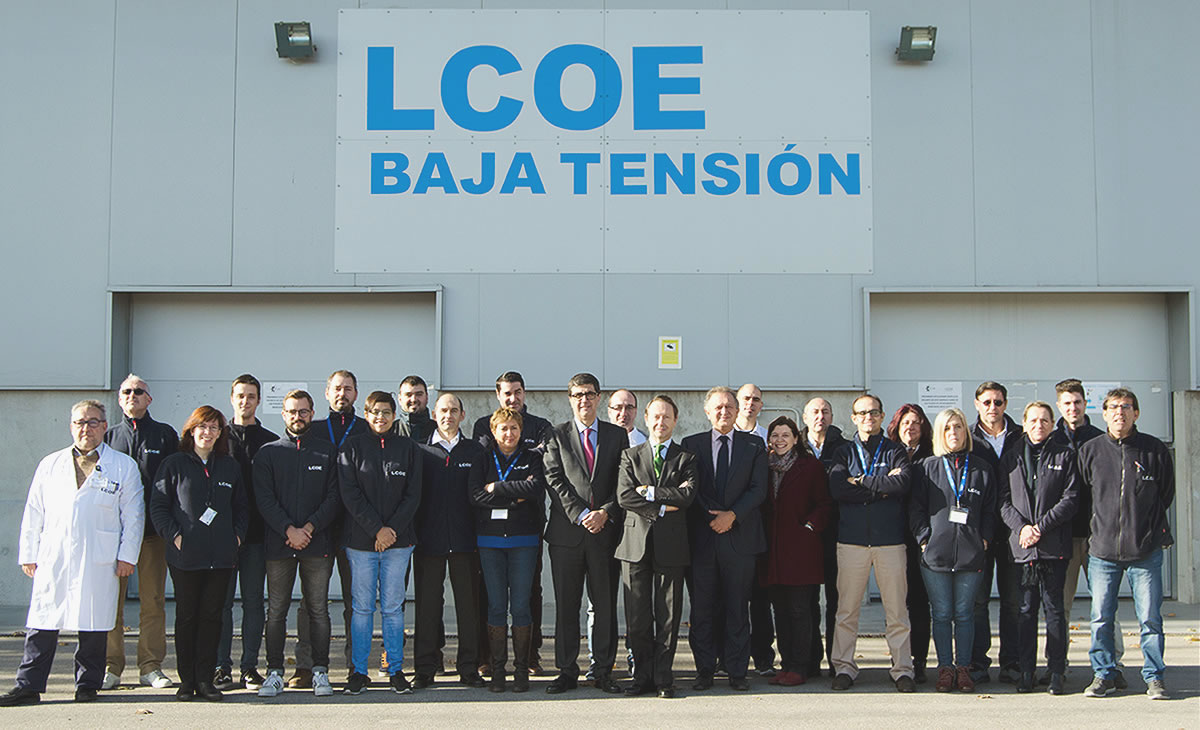 LCOE is continuously adapting regulatory changes, extending tests and inspections, always with a customer-focused approach, to offer the best service. To that end, LCOE has an outstanding number of renowned professionals, facilities and equipment.
We also have our own IT tools and an administrative and management system to provide a quick and efficient service.